Occupational Safety and Health Policy
We strive ourselves on sharing a consensus to create a safe and sanitary working environment that all our customers, employees and suppliers are satisfied with. To achieve the goal, we'll keep upgrade the equipment, continuously focus on improving our managing system. Additionally, we will share all our result to our customers, suppliers and employees.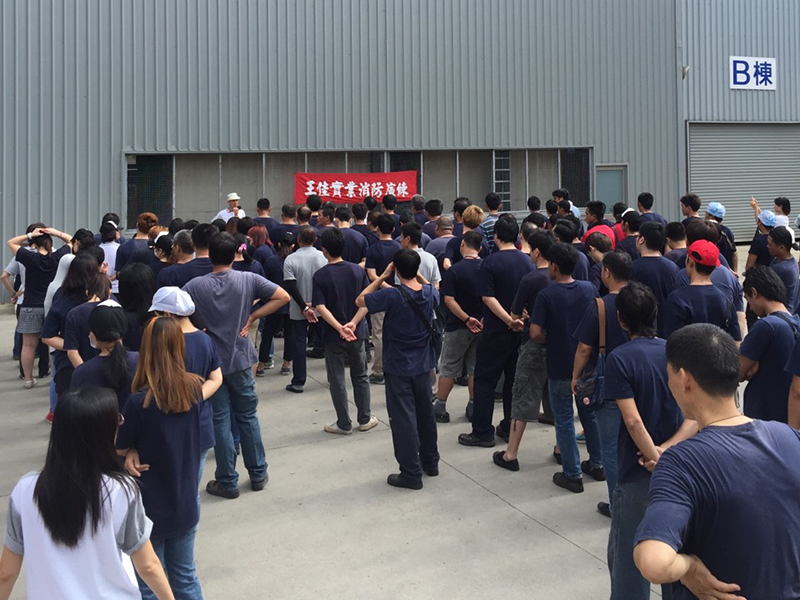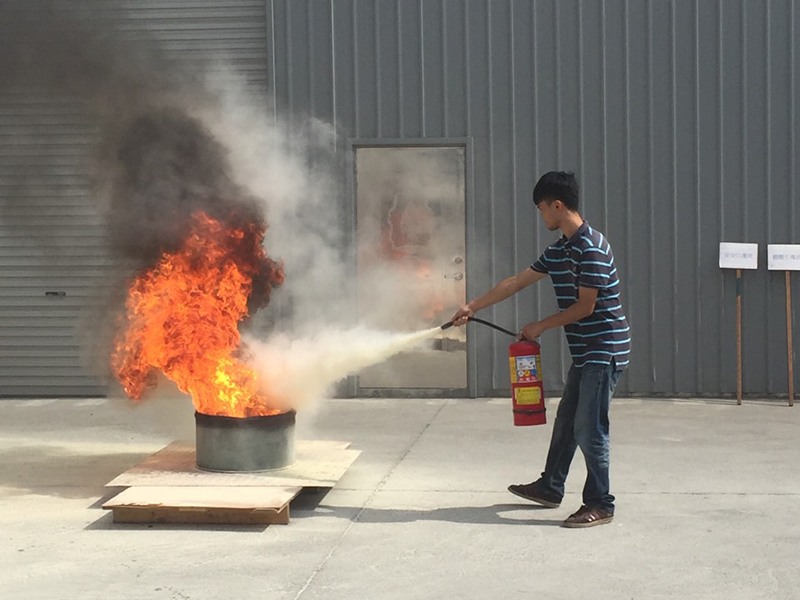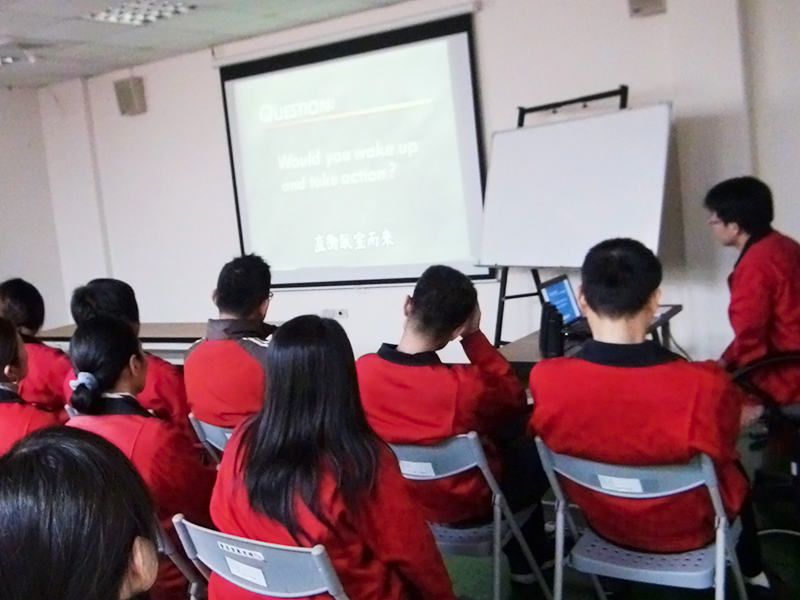 Environment Policy
We dedicated ourselves to decrease the negative impact and develop renewable energy product. By applying environmental impact assessment semiannually, accordingly we set projects to reduce the pollution and consumption. As our project goes smoothly and efficiently by now, we firmly believe that we will eventually achieve our goal.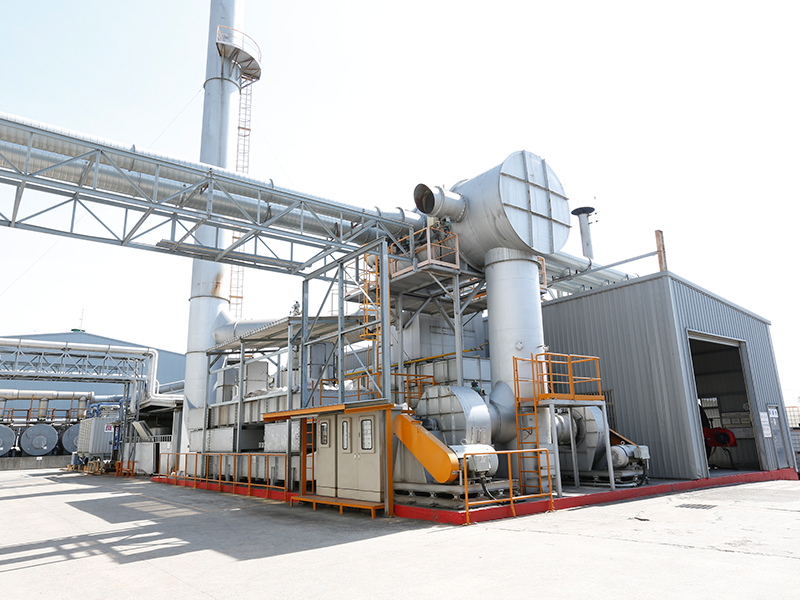 Social Welfare Policy
Gratitude is the sign of noble souls.
It's our responsibility to lead our community to a better and prosperous future, we devoted ourselves to provide opportunities and resources wholeheartedly to people who needs them.
1.We support local kids who live straitened circumstances.
2.We sponsor scholarship and graduation gift to local school.
3.We promise we will sponsor gifts on every moon festival banquet.
4.We promise we will donate rice to twenty local residents every month.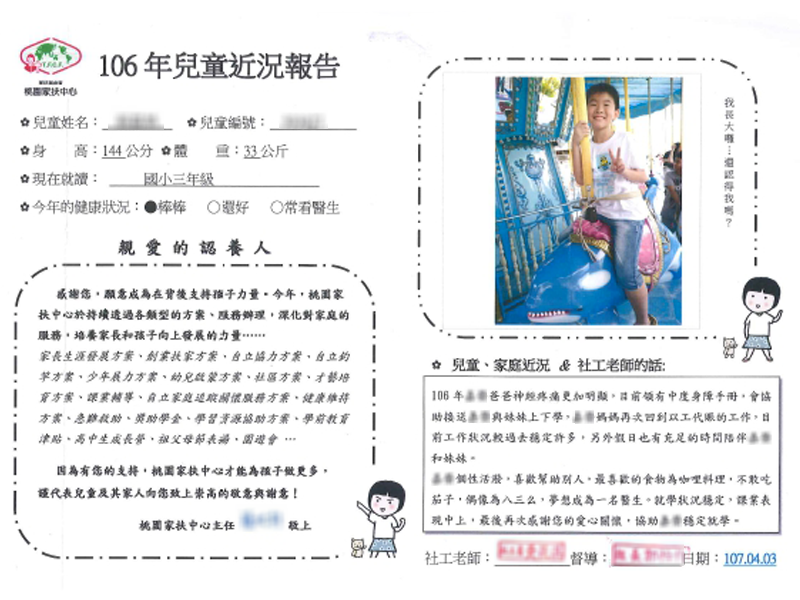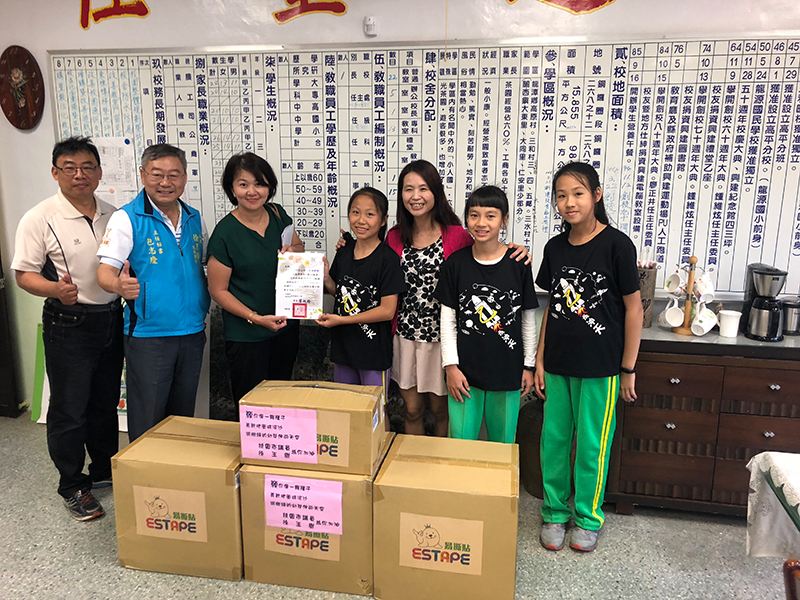 Beach Cleanup
Loving the Earth and loving Taiwan. Seal King gather people's care of the environment protection by leading employees to join the beach cleaning activity. This activity not only guard our oceans but also bring positive changes to our living environment. Awakening Employees awareness of the ocean environments by cleaning the rubbish. Through this event people can be alerted to maintain a beautiful ocean.
Calendar
October 06, 2019 (Sun) - Nanliao Street, North District, Hsinchu City (Organizer: Hsinchu County Environmental Protection Bureau)
October 17, 2020 (Sat) - Guanyin District, Taoyuan City (Organizer: Office of Coast Administration Construction,Taoyuan)