ABOUT PRODUCT
Features
Various adhesion options; no residue; self-bonding.
Application
For steel, exterior building materials and laptop case appearance protection during assembly or transportation.

These tapes can provide good protection for a variety of items and materials. Carriers include PE and PET for temporal protection.
The PE materials include PA and PR series.
● For PA series: there are transparent and blue transparent film. The series has wide range of adhesive formulations for protection of wide a variety of surfaces.
● For PR series: the color of the film is black and white. The adhesive of PR is steady, UV resistant and is applicable for protecting steel items.
PET materials adhered to PET release films are MA series, and to release papers are T serial.
● MA series: exhibits features of low-tack, good transparency, and is suited for further die cutting process. This series is suited for processes in clean rooms.
● T series: with a wide range of adhesive, is suitable for stamping processes, and is used for protecting a wide variety of surfaces.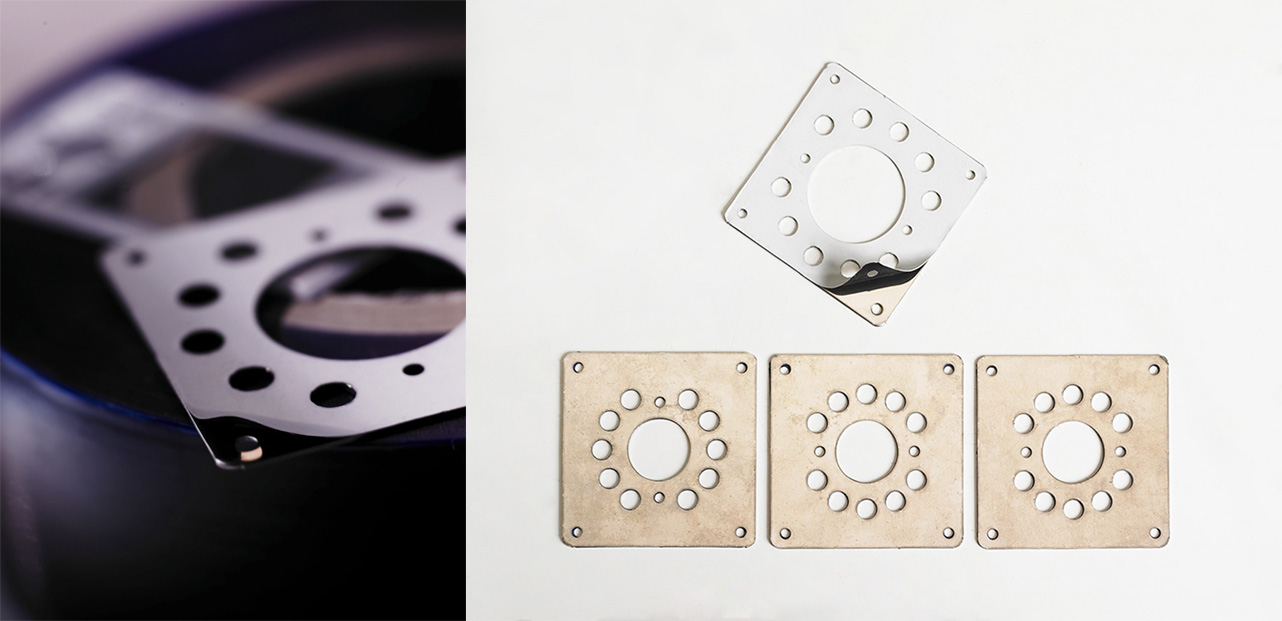 ● PA Transparent Film: protect of surfaces of nameplates, reflectors, diffusers, wood pattern boards and stainless steel.
● PA Serial: PA blue transparent film, and PR black white film: protecting a variety of stainless steel surfaces.
● MA Serial: protect of optical materials of the Back-Light Module, PORON foam stamp, and surfaces of a variety of electronic items.
● T Serial: protect plastic and metal surface of electronic items.
All films can be slit into rolls of any size.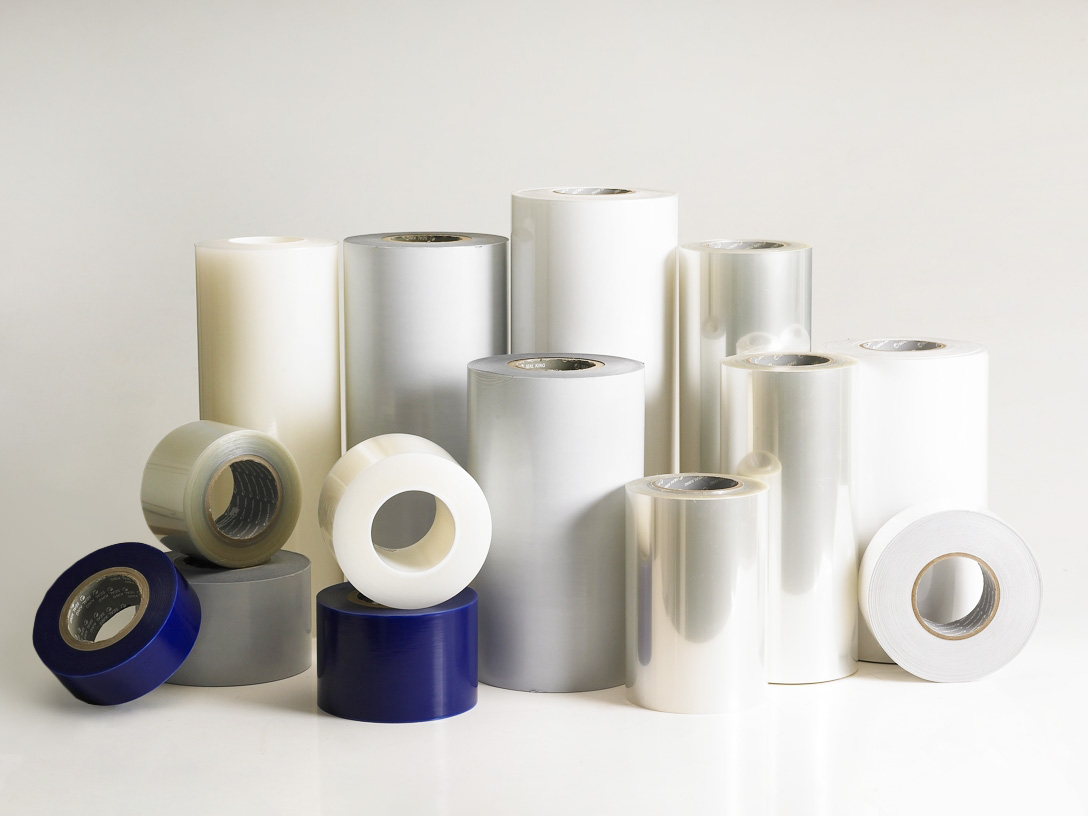 If you need this product, Please send your inquiry through using our contact form.