ABOUT PRODUCT
Applications
A wide variety of transfer tape are available to service specific customers' requirements. Transfer Tape are subdivided into various types for uses in electrically conductive transfer, thermal transfer, consumer transfer and various other types of transfer tape. Common features include strong adhesive capability, high level heat resistance and high optical transparency. These tapes offer a wide variety of uses in many market segments.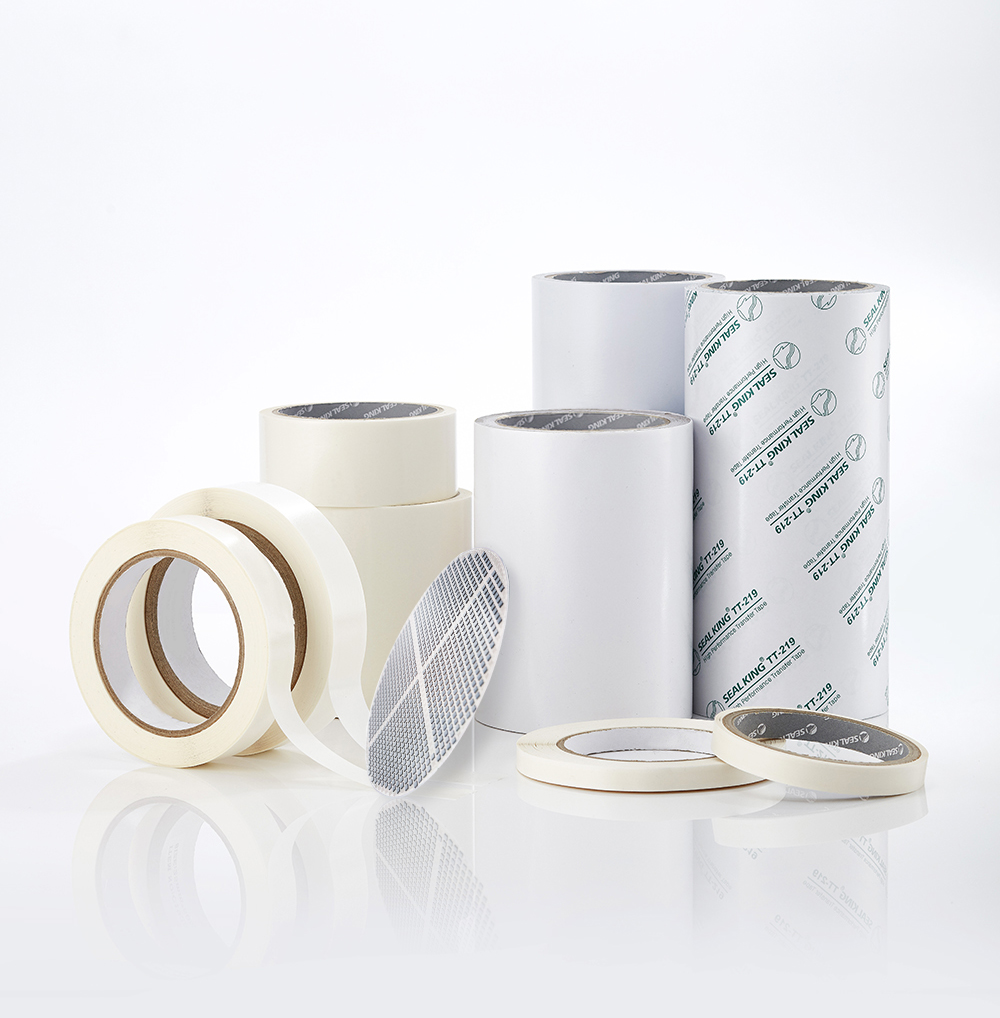 Electronic Transfer Tape
This type exhibits high transparency and heat resistance, and can be applied for adhering Flexible Printed Circuit (FPC), computer components and panels. Item number: TT6065, TT6135 and TT1030.
Stationery Transfer Tape
Deigned to service the consumer market. The tape can be used for sticking computer papers and sealing postal envelopes. Item number: C0610, C0912, TT1100 and TT1600.
Other Transfer Tape
TT4040 and TT8040 are highly suited for curved surfaces, and bonding to low-density foams.
Items of Transfer Tape.
After lamination to other materials such as poron etc, the tape can be used for component bonding in mobile phones.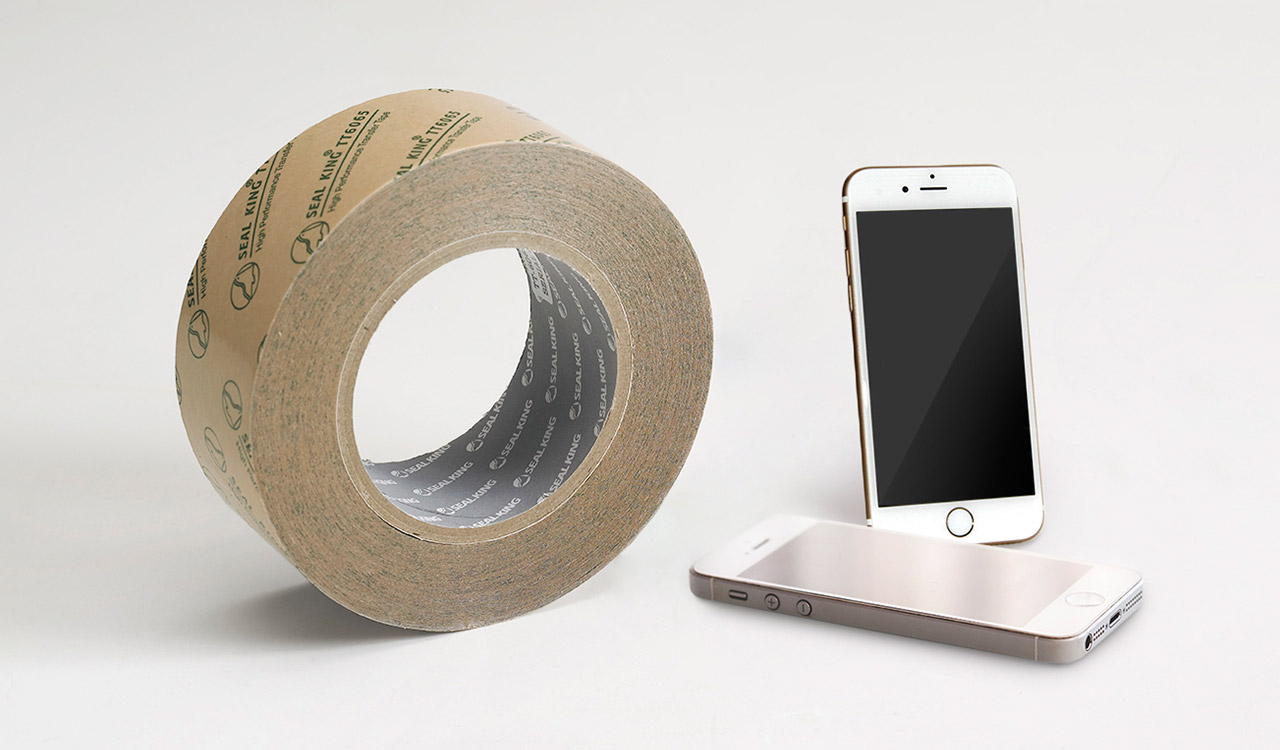 This tape is suitable for the stationery market and envelope sealing.

After the process of laminating to desired materials, the tape can be used for bonding computer internal components.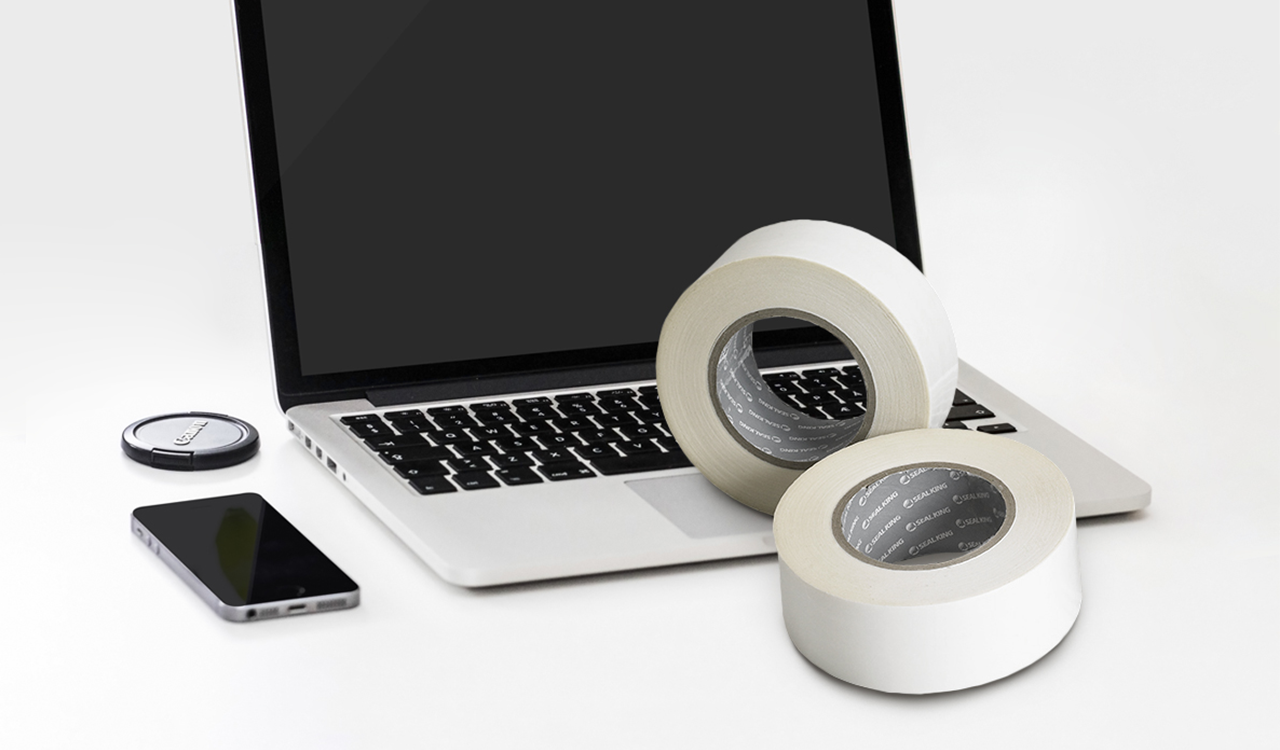 If you need this product, Please send your inquiry through using our contact form.