ABOUT PRODUCT
SEAL KING rang of permanent tapes are with aggressive adhesive, good initial tack and excellent thermal stability, suitable for permanent bag sealing applications. Bags will be damaged after opening.


Pearlized Liner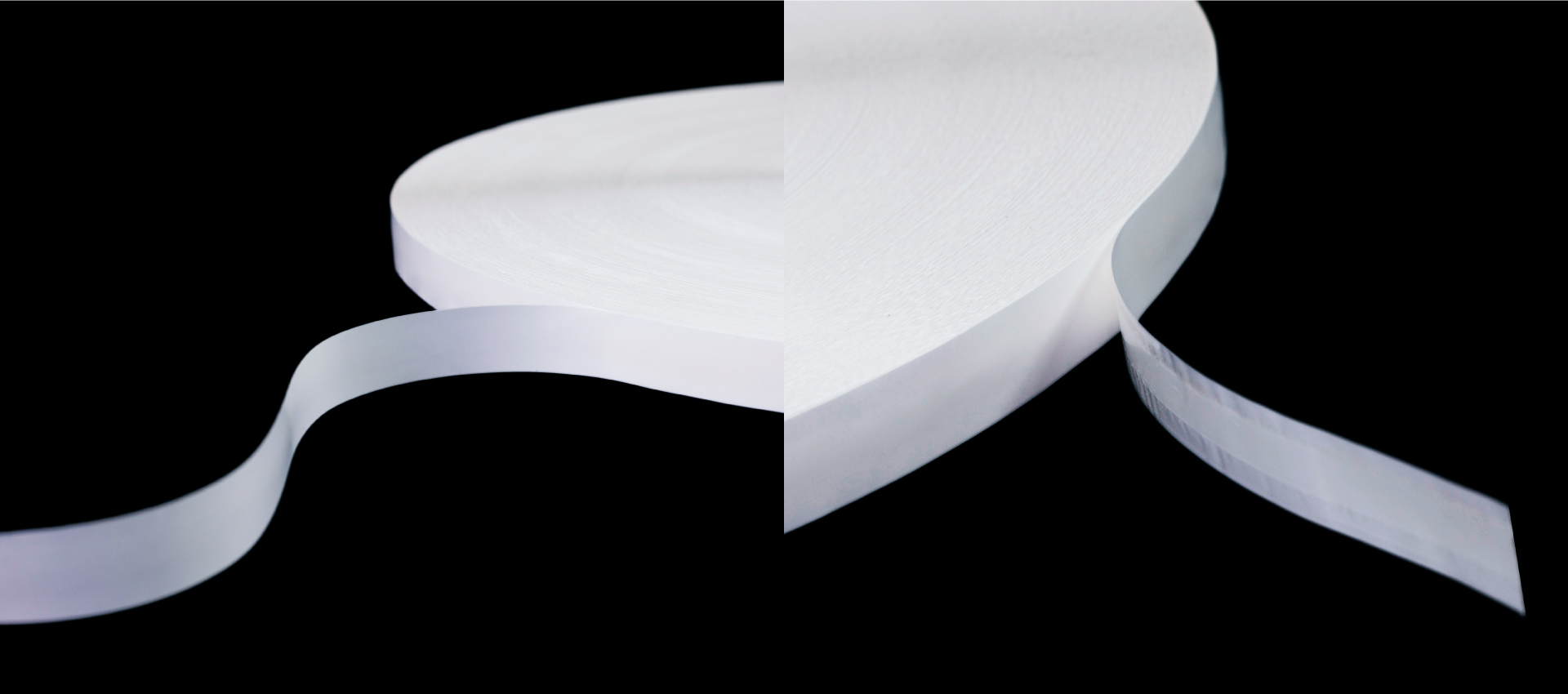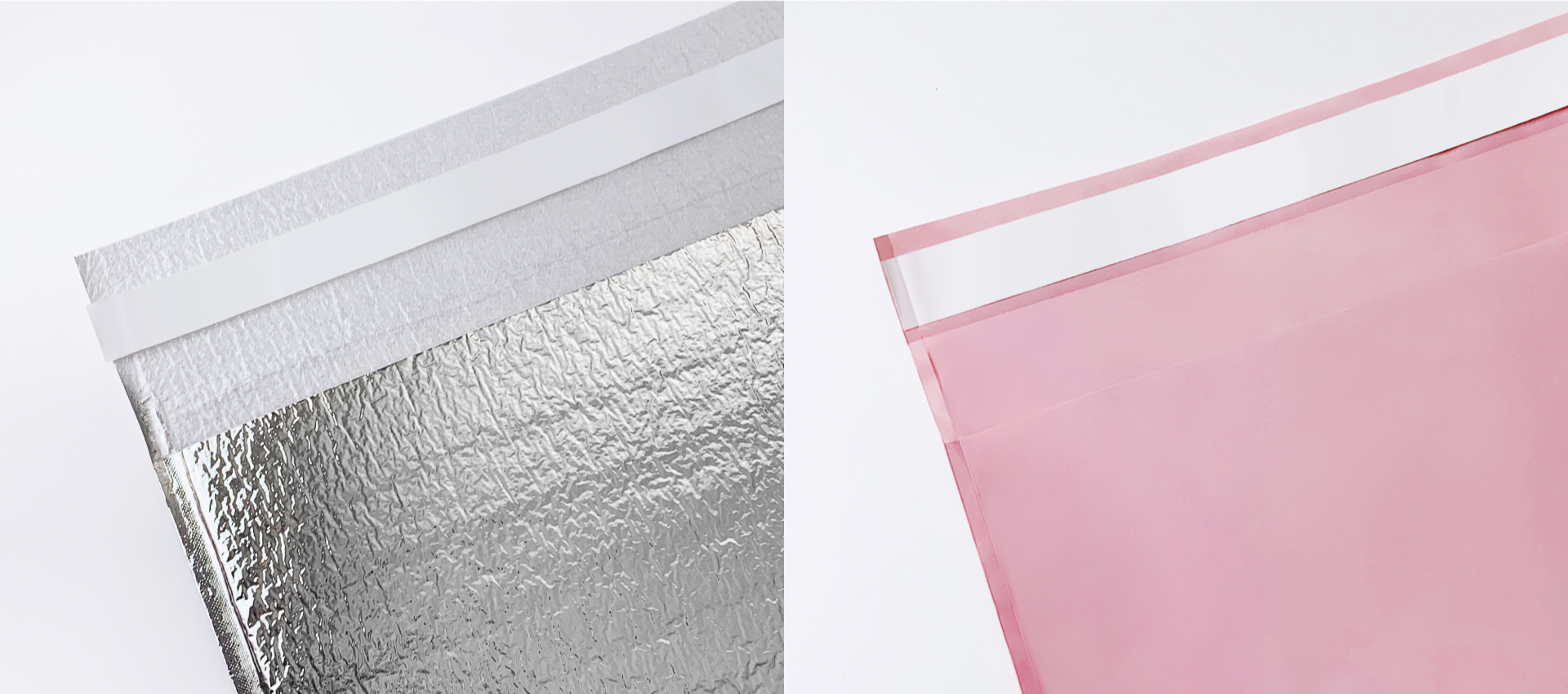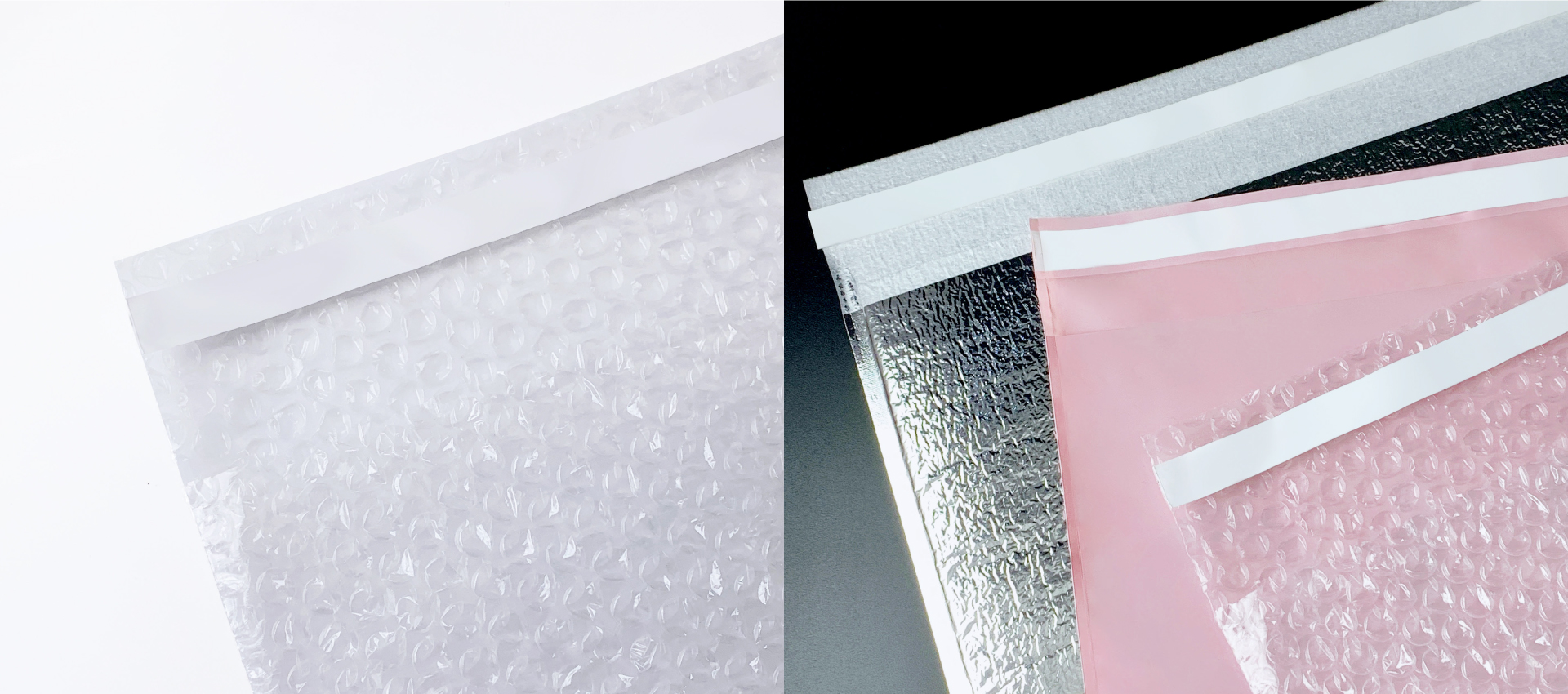 Embossed Liner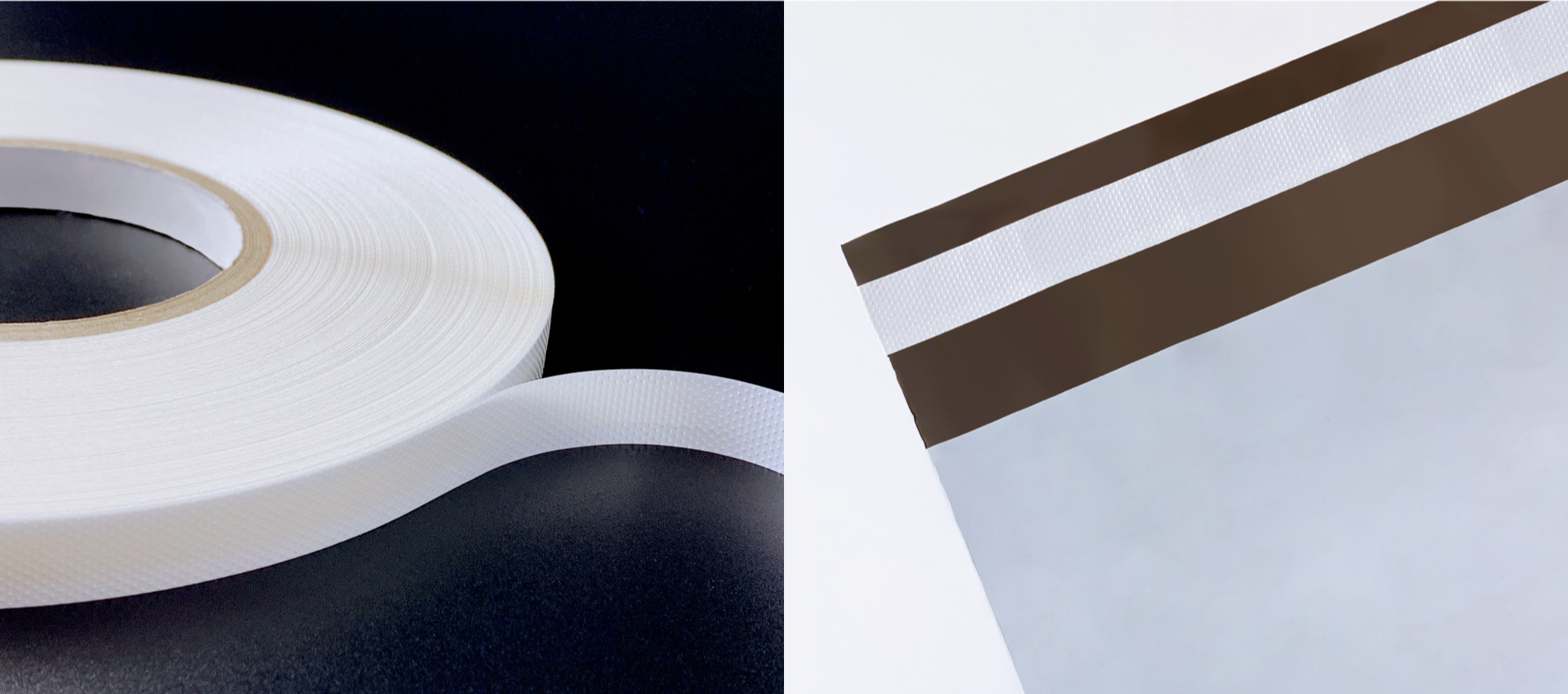 Metalized Liner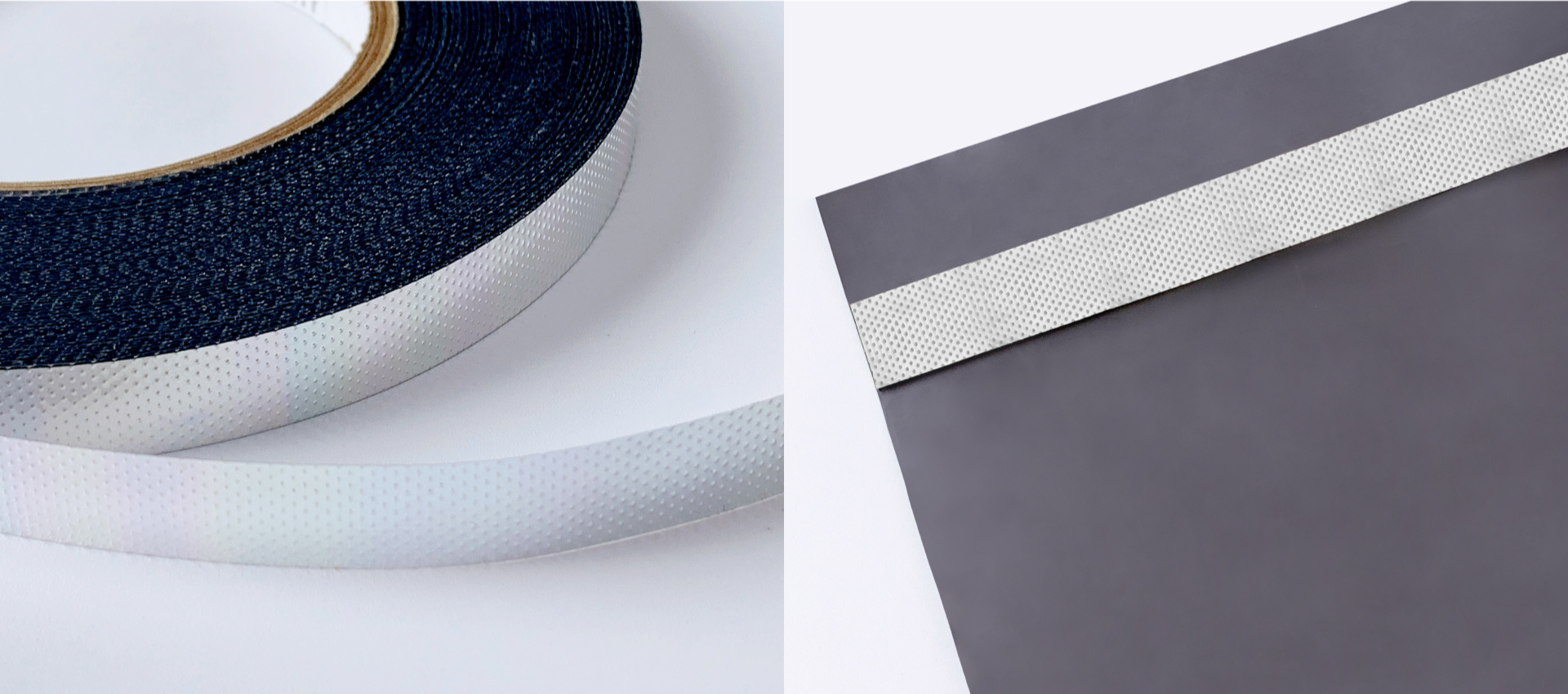 Pearlized Liner / Metalized Liner / Embossed Liner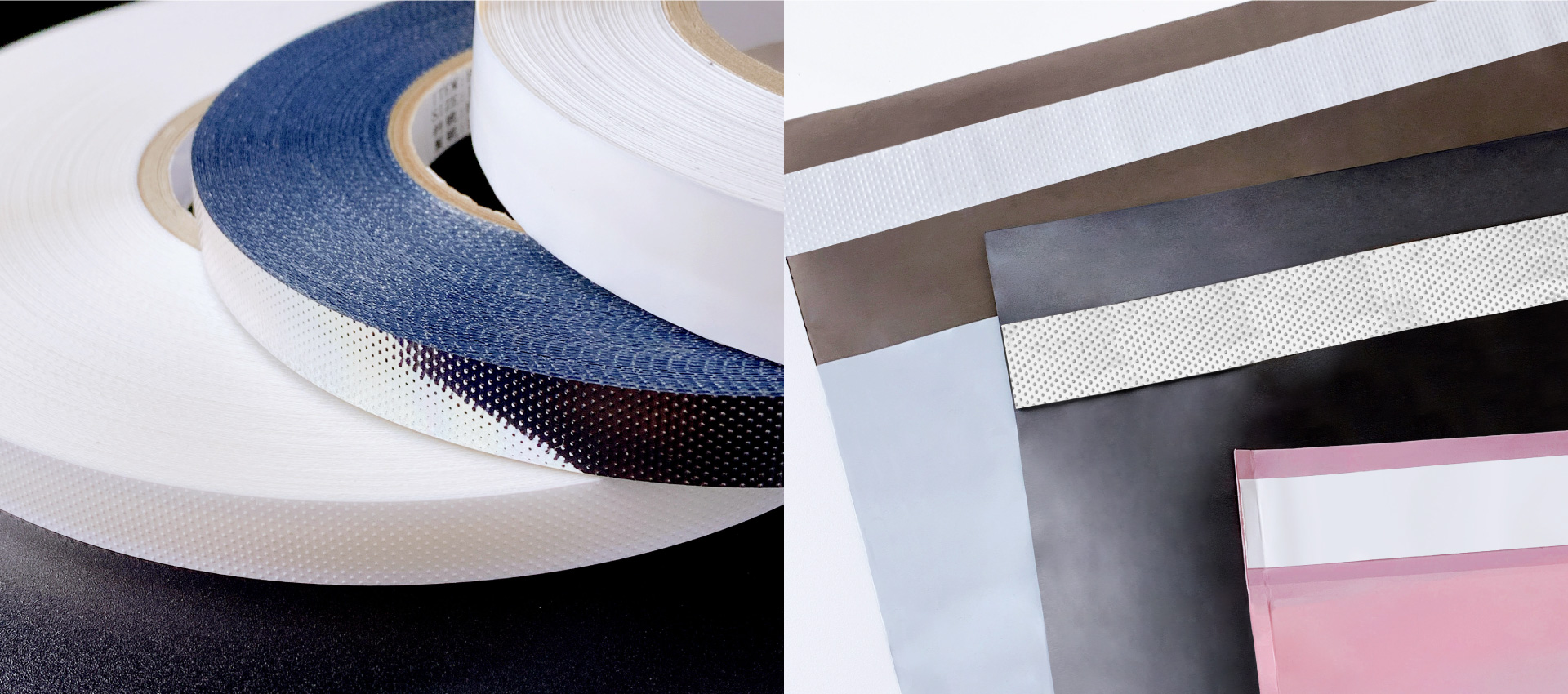 If you need this product, Please send your inquiry through using our contact form.